Believe In What You
Can Accomplish
You decide what you want the world to understand.
I help you see.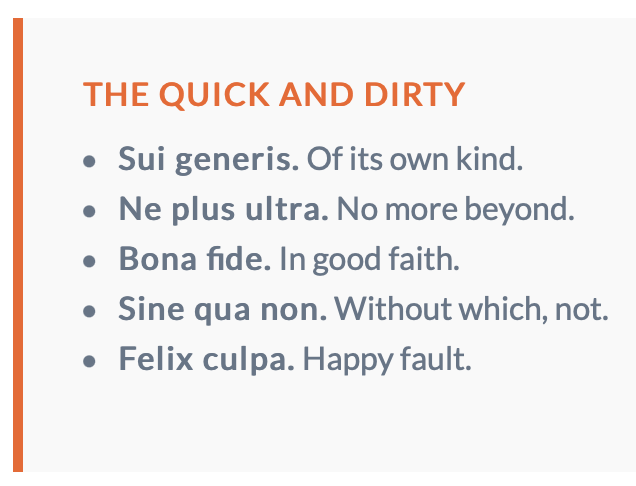 Welcome to Scriptum Bene. My specialisation in English rhetoric coaches you in a positive way to write better. We do this together.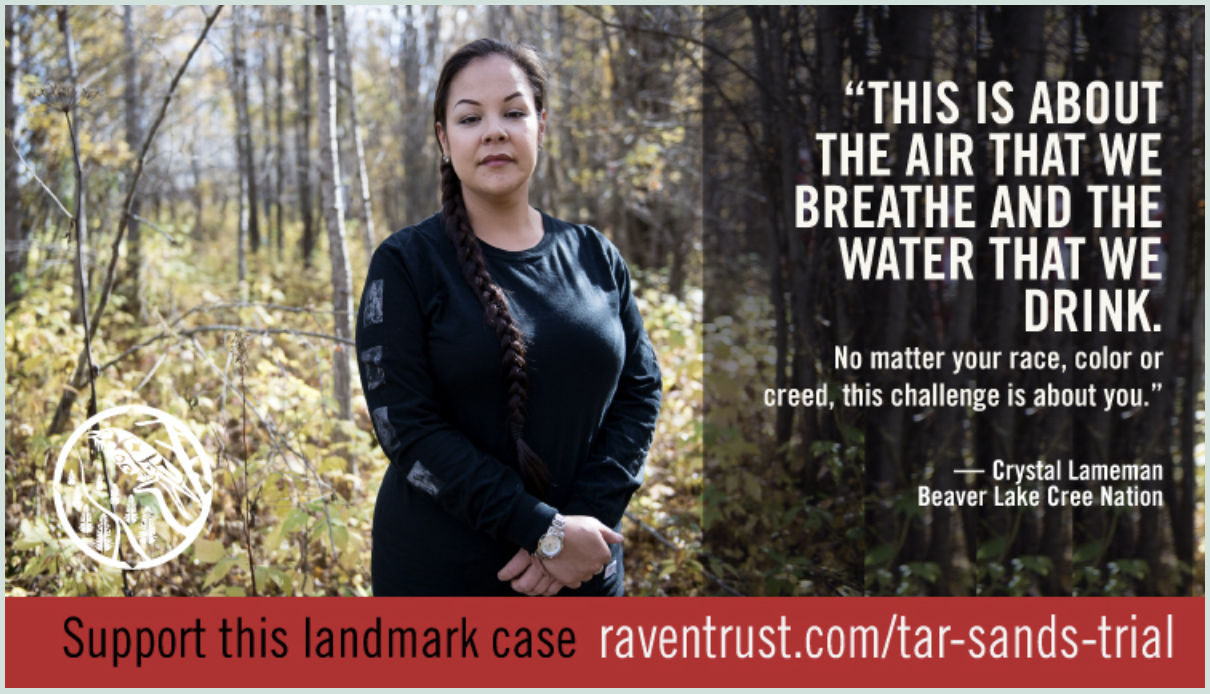 At The Crowd Versus, we want to change the ways of irresponsible corporations and governments. We do this through supporting litigation and policy changes – everywhere, financially and in raising awareness. We accomplish this by activating people to join in litigation that encompasses the principles of real change for a better society and world.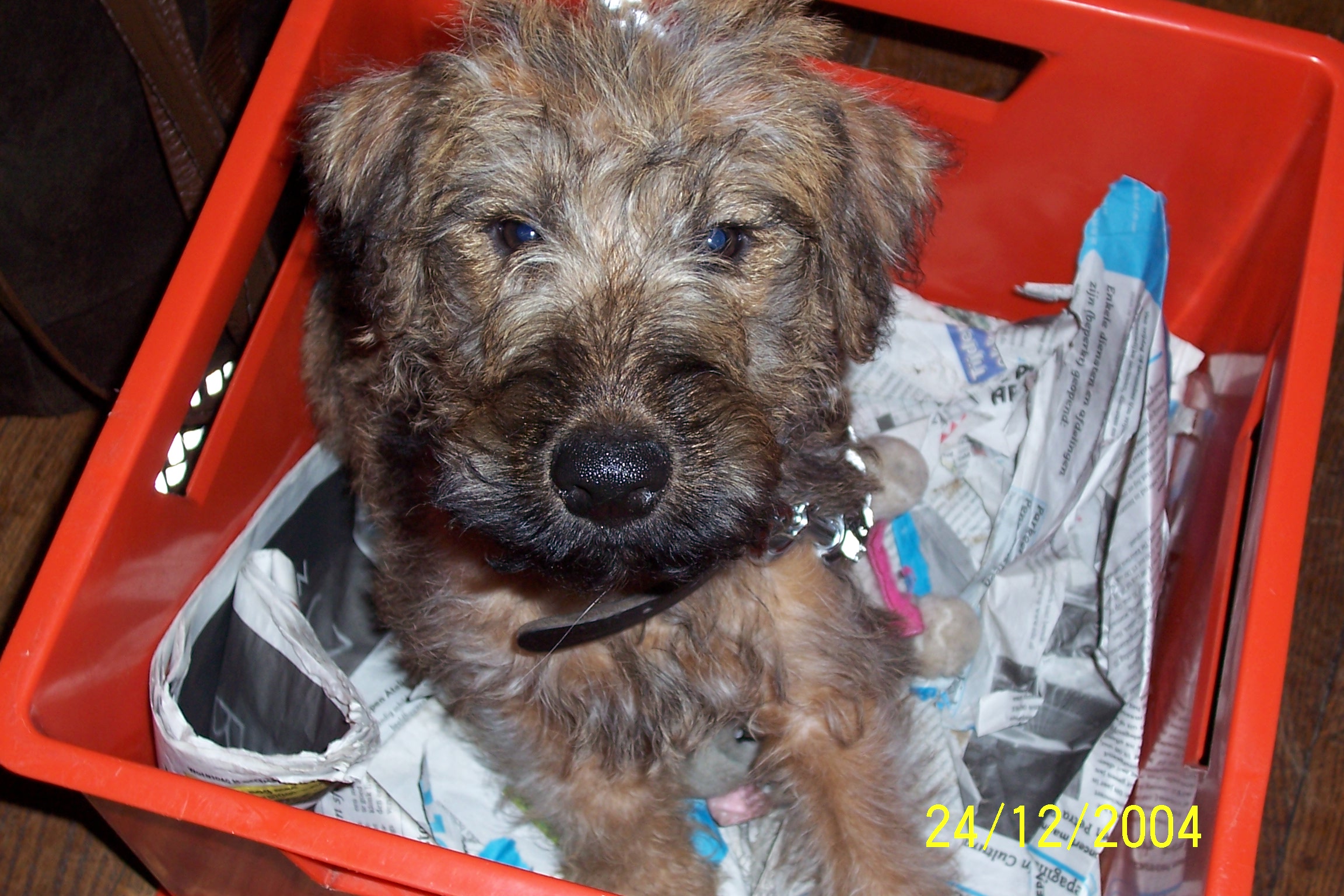 There two parents stand, hand in hand.
They've made the call to the vet, and they're keeping the fringes of their hearts together.
"Jone manages to shorten texts to their most effective levels yet maintains the integrity of the content."
The Hon. Michael C. Bozeman
Write your best
First drafts exist for a reason. Another person's perspective can add a fresh look onto something not discovered or considered before. Take a moment and let's connect to see if I can add meaning to your content.